Last chance to order photos from 2018! All galleries will expire December 7th!
Photos from Puckerbrush have been posted! Thank you everyone for your patience. These photos are worth the wait! If you did not see the order form in your rider packet at the show please email me for info on how to receive all your photos on a USB.
Proofs have been posted from the GPC 3-Phase on May 20th!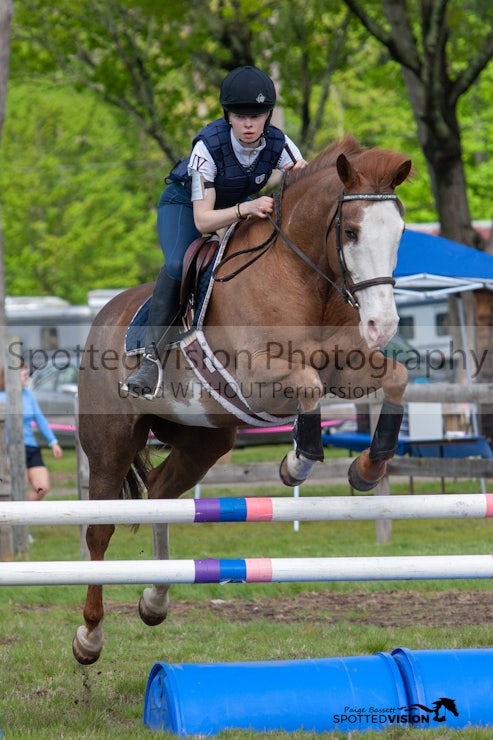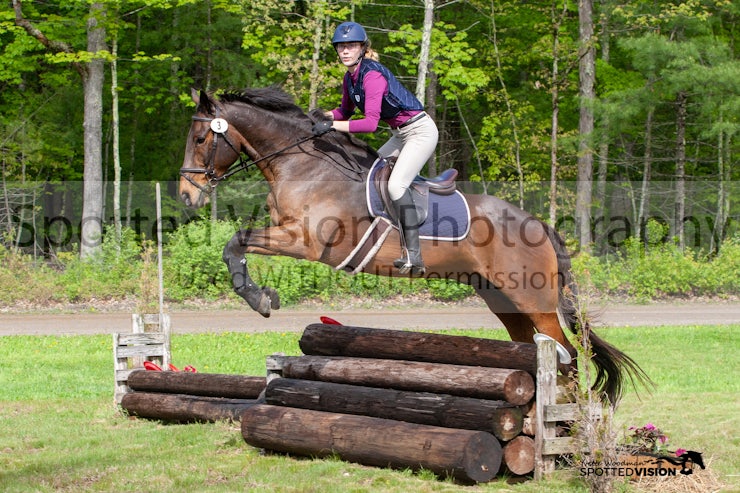 It sure has been a long winter! Our 2018 show season will be short and sweet as we are expecting a baby in early August. We hope to be back at most of our regular shows next season but for this year we have found fill-in photographers for most of them. We will NOT be charging our usual upload fee this year since we only have 3 shows scheduled for the season. Everyone's photos will be posted as quickly as possible. Updates can be found here or on our facebook page.